Meet The Team is a podcast series to introduce the people behind Old World, the historical strategy game by Mohawk Games. Rob Honaker, the host, sits with members of the team to discuss their journey.
In this episode, you'll meet Tom Whittaker, who works as a senior engineer at Mohawk Games, solving our more difficult programming challenges.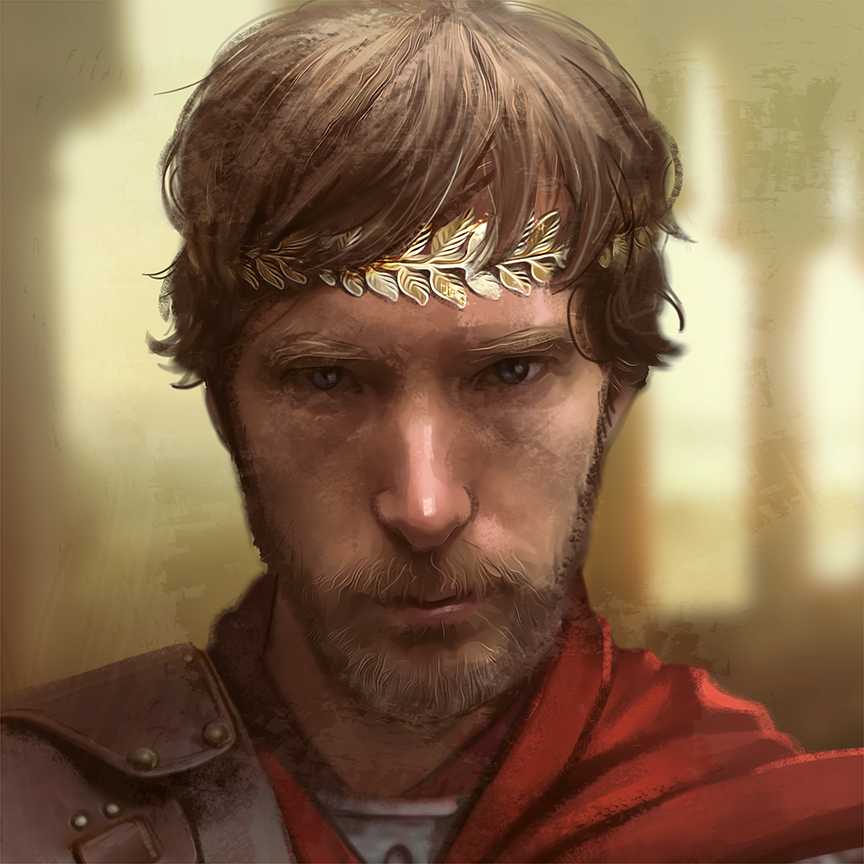 Tom Whittaker
Senior Engineer
I am Thomas of the Whittakers, who has many times rerun the tale of Marathon.
From Microprose through Firaxis and all the way to Mohawk, there is nothing that my eyes have not seen. I leveled up at each turn, and today I stand indefatigable.
In years past, I belonged to many great empires, but today I reside in the Old World.

Fear me not, for I will win you over with kindness. Fear only my mad ability to make everything work before you wake in the morning.

Let's Chipotle sometimes, Call me Tom!